PORTRAITS - THE NEW SELFIE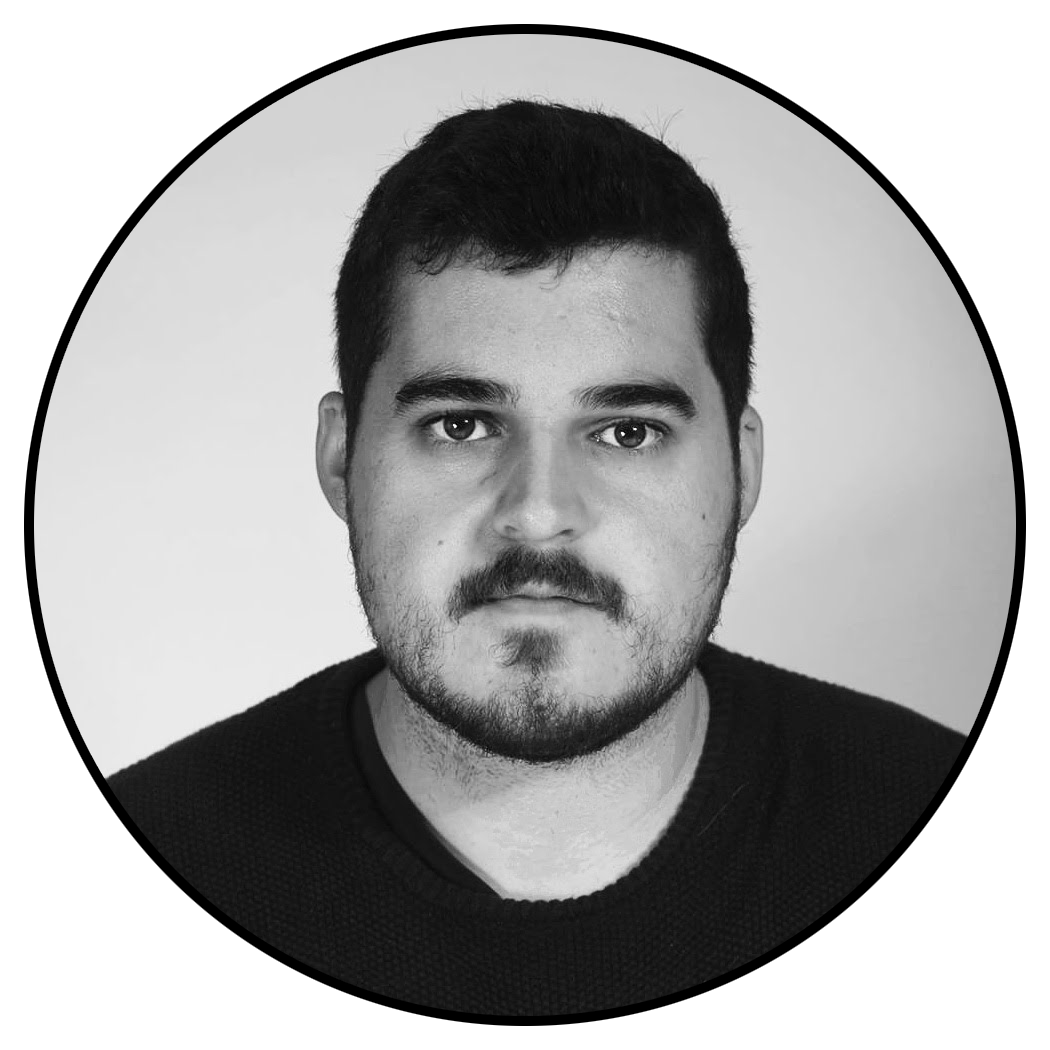 Let's face it - being single isn't all it's cracked up to be.
There are less one night stands than advertised, and more night stands full of snacks while you watch TV in bed. you spend all your spare time swiping right, and yet you're still able to count all your matches on one hand.
well im here to change that. my name is cody and i'm a portrait photographer living in london ontario.
while i can't fix that bio of yours, what i can do is get you a picture that blows minds. a picture so good that your old middle school crush messages you - and it turns out they're still hot. or, at the very least, a picture that gets people to pause slightly longer before swiping left. hey, every advantage counts. 
mark my words you beautiful spinster. i will find you love.
book now for a free consultation